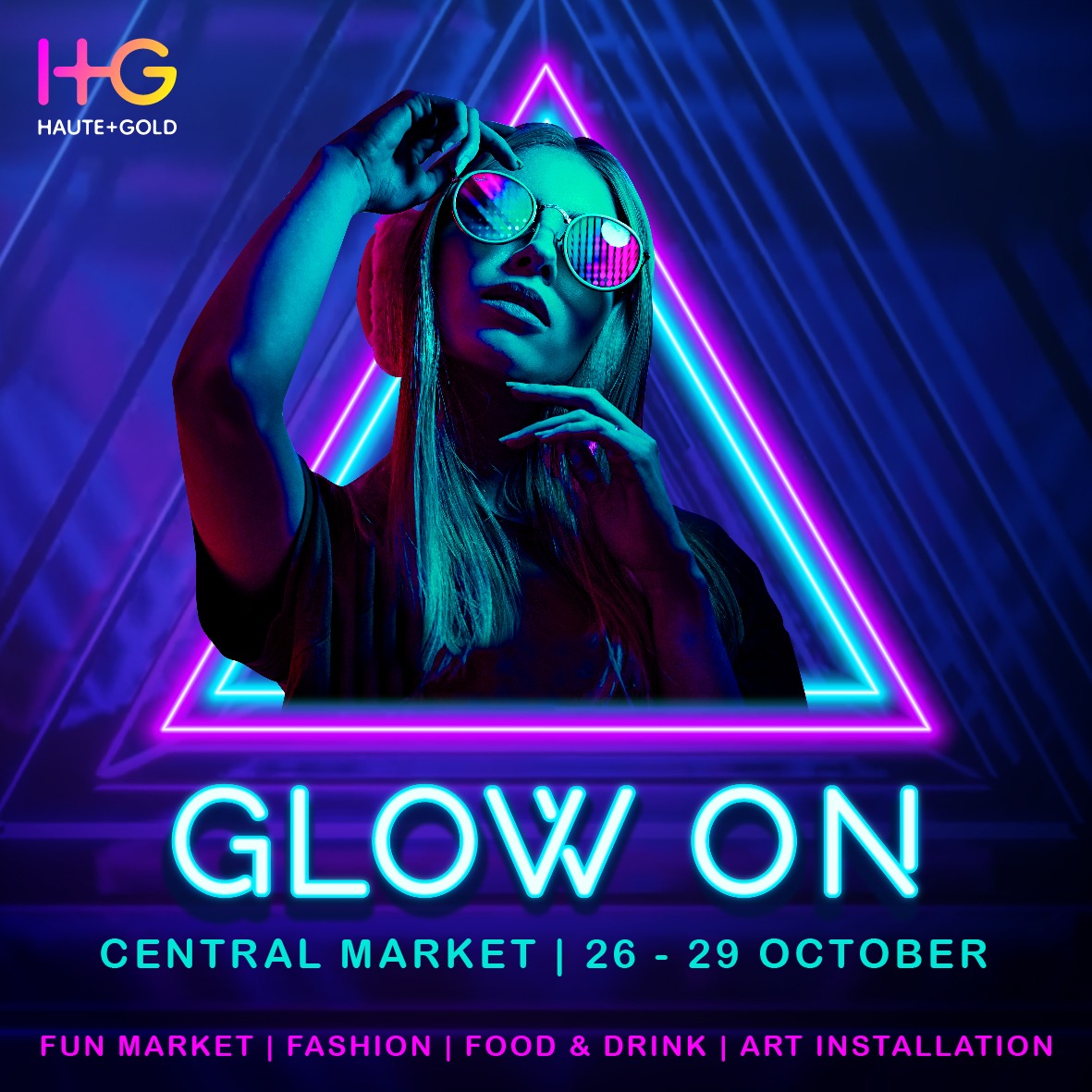 Glow On
DATE          : 27 – 29 October, 2023
TIME           : 10am – 10pm
VENUE       : CENTRAL MARKET KUALA LUMPUR
Get ready to illuminate your days and embark on a luminous adventure like no other! Haute & Gold is thrilled to present "Glow On at CM' an electrifying pop-up event, join is as we light up Central Market!
Organized by :
HAUTE AND GOLD TRENDSTOP
DATE          : 4 – 6 August, 2023
TIME          : 10AM – 8PM
VENUE      : CENTRAL MARKET KUALA LUMPUR
Pasar Gadis Bulan" is an enchanting moonlit bazaar celebrating local culture and traditions. This vibrant event showcases traditional crafts, art, and delectable cuisine, all under the shimmering moonlight. With a magical ambiance and lively atmosphere, it's the perfect occasion to explore unique handcrafted products and savor mouthwatering delights. Don't miss this captivating festival, where the essence of heritage comes alive beneath the twinkling stars.